Winners from both age categories get to choose from these amazing prizes.
Year 10 – 12 Category Prizes
$100 Cash from The Novella Group Pty Ltd
The Novella Group of companies consists of 5 companies that specialize in Static Electricity management and Lightning protection.
The Novella Group is proud to be part of Little Stories. Big Ideas and our mission to encourage our youth to use the power of their imagination and harness their creativity.
Find Out More about The Novella Group
$40 Voucher from farrell's Bookshop
Farrells Bookstore has been a proud part of the Mornington Peninsula community for over 40 years. Situated on Main St in the beautiful seaside village of Mornington in Victoria, Australia, Farrells is a quality independent bookstore that cares for its community and customers and supporting us to develop the next generation of writers and readers.
Visit Farrell's Bookshop
Express Media Membership and the latest issue of Voiceworks Magazine
Express Media is a national organisation providing support and development opportunities specifically for young Australian writers. Your annual Express Media membership includes: A subscription to the monthly Express Post enewsletter packed full of the latest writing and publication opportunities, unlimited submissions to Express Media's publications, prizes and fellowships, unlimited access to Express Media's courses, workshops and events, and a PDF version of the latest issue of Voiceworks delivered to your email inbox each quarter.
You'll also receive four back issues of Voiceworks, Australia's premier youth literary journal publishing features exciting new fiction, nonfiction, poetry, visual art and comics by people under the age of 25.
Find out more about Express Media here
Year 7 – 9 Category Prizes
$50 cash and a $50 Book Voucher from Rosebud Book Barn
Rosebud Book Barn is a much-loved, family-owned independent bookshop stocking the latest releases, bestsellers, beloved classics and a huge range of discounted titles, along with a full range of artist materials to suit beginners to professionals.
Visit Rosebud Book barn here
StoryCraft Writing Mentorship
One-hour online mentorship with StoryCraft Creative Writing Workshops. Have you ever wanted to gain feedback on your writing, or discuss a story idea? Are your characters not behaving on the page the way you want them to in your head? Has your plot been derailed and you're not sure how to get it back on track? Need advice on how to bring your settings to life? Or maybe, you'd simply like to ask questions about writing life – top tips, how to set yourself up for writing success, paths to publication, or what 'author life' is really like? This is your chance to chat one-on-one with a published author and writing mentor!
Find out more about StoryCraft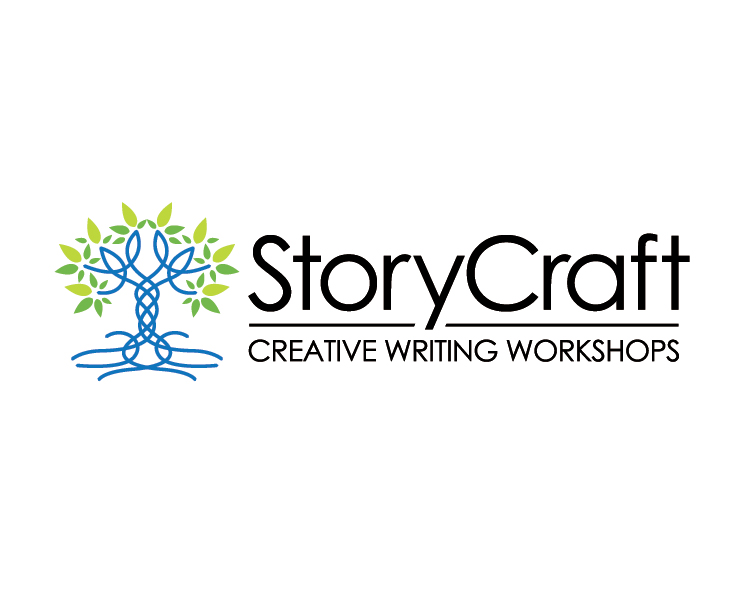 Peninsula Writers Club 12-Month Junior Membership
Peninsula Writers' Club is a not-for-profit organisation offering support, inspiration, fellowship, and resources for aspiring and published Mornington Peninsula writers. They're all about supportive vibes for local scribes! As a Junior Member of Peninsula Writers' Club, you'll receive a quarterly digital newsletter, membership badge, your own profile on the Peninsula Writers' Club's website, invitations to monthly write-in sessions, along with priority ticket access to author talks, spoken word events, and writing workshops.
Find out more about the PWC here
Encouragement Awards and the Peninsula Young Writer Award
You may not have won, but your effort deserves to be recognized so we will award certificates to entries the judges have selected as being worthy of 'Honourable Mentions'.
Peninsula Young Writer Award
The best young writer on the Peninsula awarded by the judges gets a cool prize and there's nothing cooler than $25 worth of choc tops. The Choc Top Ice Cream Co is a family-owned business that hand makes their amazing choc tops, located on the beautiful Mornington Peninsula in Victoria. The winner of the Peninsula Young Writer Award can pick up their prize and enjoy it while taking in the spectacular scenery.
Find out more or order some here