Prizes are made available by the generosity of our sponsors and supporters.
Year 10 – 12 Category Winner
Express Media Membership and the latest issue of Voiceworks Magazine
Express Media is a national organisation providing support and development opportunities specifically for young Australian writers. Your annual Express Media membership includes: A subscription to the monthly Express Post enewsletter packed full of the latest writing and publication opportunities, unlimited submissions to Express Media's publications, prizes and fellowships, unlimited access to Express Media's courses, workshops and events, and a PDF version of the latest issue of Voiceworks delivered to your email inbox each quarter.
You'll also receive four back issues of Voiceworks, Australia's premier youth literary journal publishing features exciting new fiction, nonfiction, poetry, visual art and comics by people under the age of 25.
Find out more about Express Media here
Year 7 – 9 Category Winner
StoryCraft Writing Mentorship
One-hour online mentorship with StoryCraft Creative Writing Workshops. Have you ever wanted to gain feedback on your writing, or discuss a story idea? Are your characters not behaving on the page the way you want them to in your head? Has your plot been derailed and you're not sure how to get it back on track? Need advice on how to bring your settings to life? Or maybe, you'd simply like to ask questions about writing life – top tips, how to set yourself up for writing success, paths to publication, or what 'author life' is really like? This is your chance to chat one-on-one with a published author and writing mentor!
Find out more about StoryCraft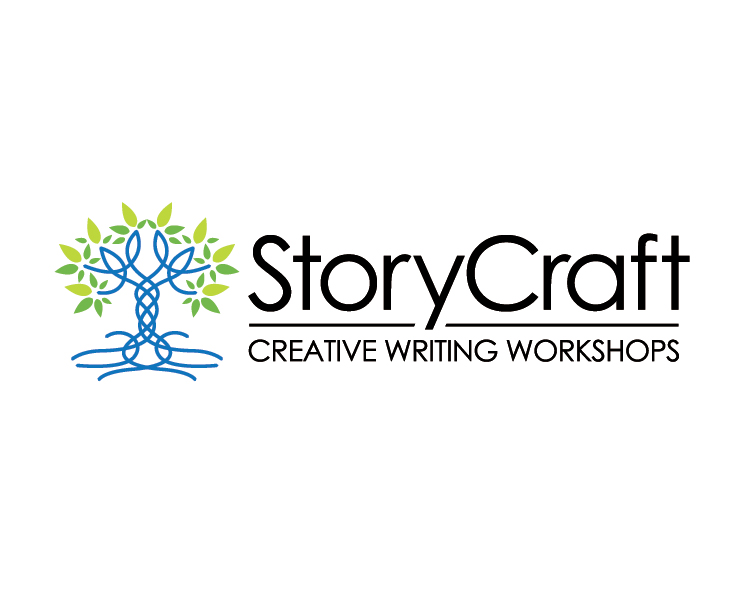 Your talent deserves to be celebrated
You may not have won, but you deserve to be recognised as one of the finest young writers in Australia. We will award certificates to 1st, 2nd and 3rd placegetters and those entries our judges deem worthy of an Honourable Mention.
We will also publish your entries on our facebook and instagram pages so your schools, teachers, parents, guardians and family members can read your work and feel as proud of you as we do.